Prioritizing Mental Wellness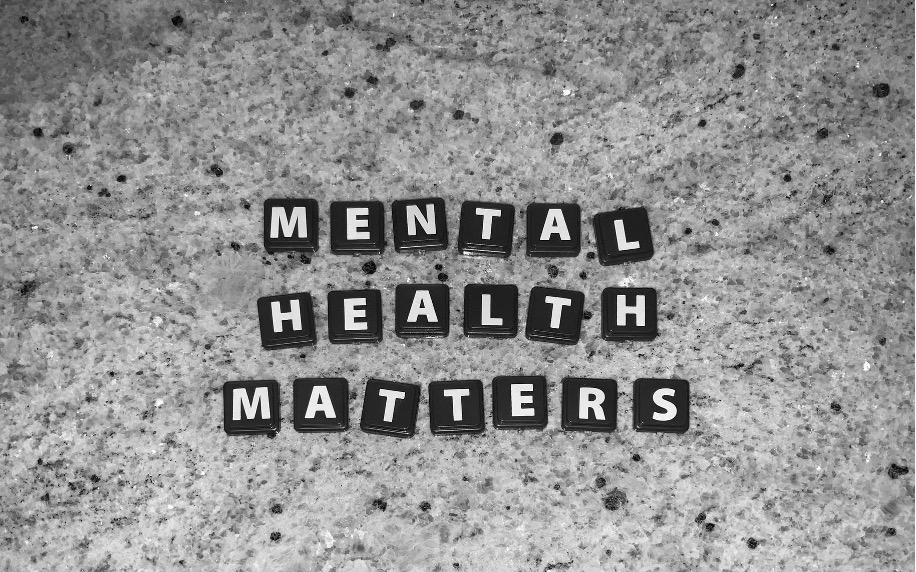 Most people consider their mental health to be important, but it can still often take a back seat when life becomes stressful or busy. Even if you are someone who tries to make it a priority, it's important to understand different areas of your life may have different needs when it comes to your mental wellness.
For example, the coping mechanisms you use at work may be different than the ones you use in social situations. The ways you unwind and reduce your stress at home may be different than what you do around friends.
Understanding how to find balance in every level of mental wellness will make it easier to live a life that is less overwhelming and stressful. That can reduce your risk of depression and/or anxiety, and help you learn to appreciate things with a deeper understanding.
So, how does prioritizing mental wellness in different parts of your life work? What does that look like?
Managing Your Well-Being at Work
Work can be one of the most damaging places when it comes to your mental well-being. One recent survey found that 80% of workers feel stress on the job. Job satisfaction is hugely important, especially as younger generations are starting to realize they don't have to deal with the drudgery of a job that doesn't provide fulfillment.
An easy solution, of course, would be to walk away from a job if it's affecting your mental health. But, that isn't always an option for everyone. So, what can you do to boost your mental wellness in the workplace? Try some of the following suggestions:
Talk to co-workers about how you're feeling

Take breaks

Ask for help

Eat well
It's also a good idea to stay active throughout the day, as much as possible. Your mental and physical health are more connected than you might realize. Even a quick walk around the block on your lunch break can boost your endorphins, give you more energy, and improve your mood while offering plenty of physical benefits, too.
You can also come into each workday with the right state of mind by adopting a wellness routine at home – but we'll touch on that later.
Staying Serene in Social Situations
Social situations can be fun, especially if you're around friends or family members. But, they can also be overwhelming at times.
You don't necessarily have to have social anxiety to feel overwhelmed by major events or groups of people. It's not uncommon to feel extra stress in those situations. So, what can you do to stay calm and comfortable?
The most important thing you can do is to set boundaries. You're in control of your life, and you make the decisions when it comes to where you want to go and who you want to spend time with. You also choose who gets to be in your life. Setting boundaries is an effective way to protect your mental wellness and reduce stress. You'll feel less pressure to say "yes" to everything, and you'll gain a sense of empowerment by focusing on the things you can control.
Harboring Happiness at Home
Your home should be where you feel the most comfortable. Now that people are spending more time at home due to the pandemic, it's even more important to be able to look at your living space as a safe haven.
Home is also a place that allows you to foster mental health practices in private. You should consider it your "home base", and view it as a recharging station for both your mind and body. Your house itself should encourage a healthier lifestyle, from keeping it well-maintained to choosing the best lighting that promotes relaxation and sleep. Your environment will go a long way in either helping or hurting your mental wellness.
In addition to creating a relaxing space for yourself, what you do at home to prioritize your mental wellness will make a big difference. That looks different for everyone, so it's important to find what works for you in terms of self-care.
One of the best things you can do is to establish daily routines at home. Routines provide comfort and security and can help to reduce stress levels. They can also turn self-care practices into daily habits. Some things you might consider for your routine include:
Waking up at the same time each day

Going to sleep at the same time each night

Limiting your screen time

Avoiding alcohol

Journaling

Meditating

Talking to someone you trust and care about
Mental wellness can (and should) be a priority in every part of your life. Knowing how to manage your well-being in different settings will always be beneficial and can keep you from becoming overwhelmed and burning out. Keep these ideas in mind for the different parts of your life, and put them into practice to help with prioritizing mental wellness.
Guest post by Luke Smith